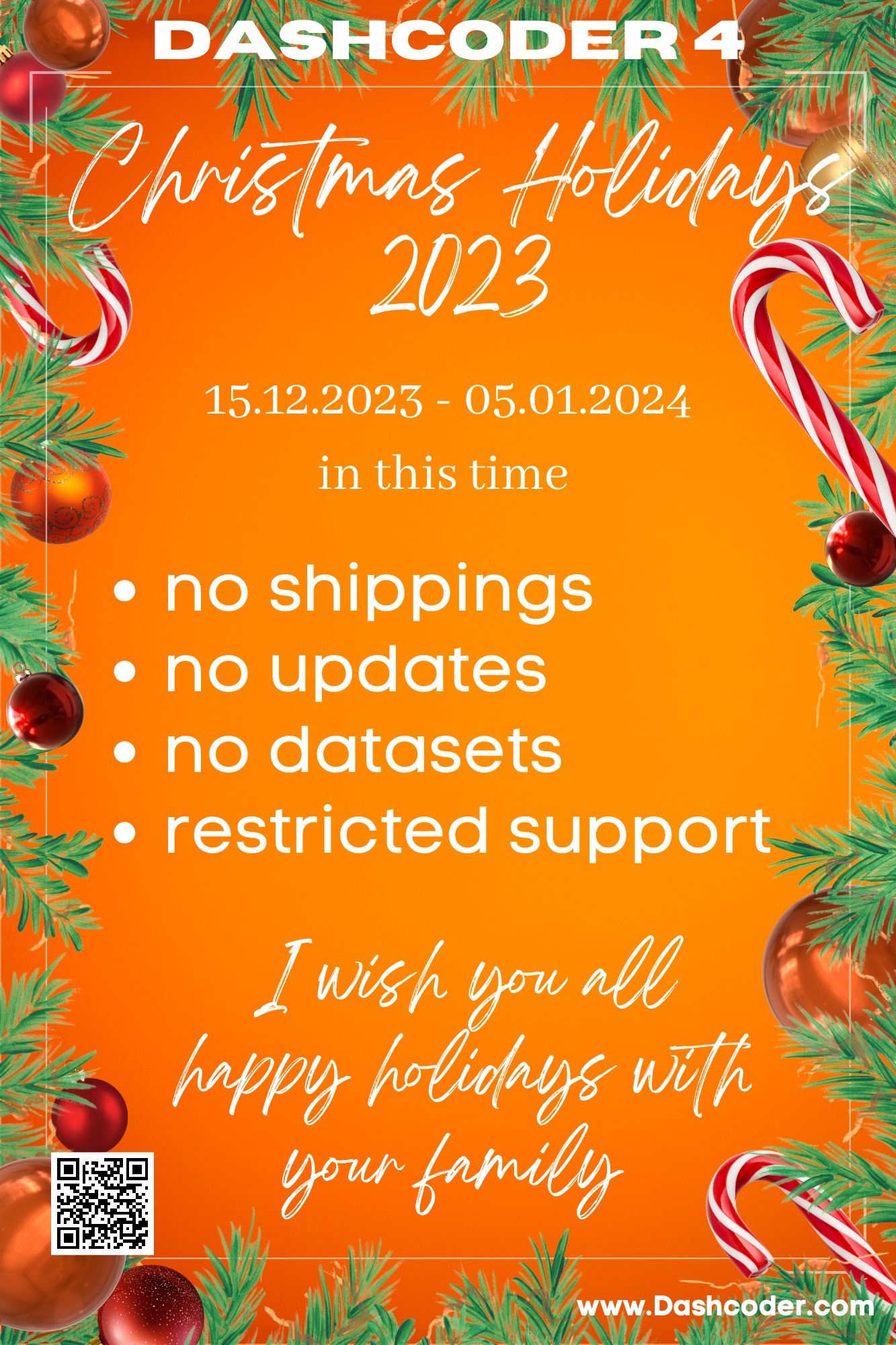 We are developer / manufacturer of one of the most innovative programming devices for error analysis and speedometer repairs on the market
Founded in 2000, we are one of the oldest and longest active companies of market in the world.
There is now the 4th generation of the famous handheld DashCoder on the market.
No other competitor in the world can be the first to offer more new vehicles.
No other competitor offers more new vehicles than updates.
The special live support by whatsapp is also unique and famous!
---
SD card slot for backups
The following protocols are supported
Protocol ISO (ISO9141-2)
KWP2000 protocol (ISO14230-4)
Protocol VPWM (SAE J1850)
CAN bus protocol (ISO15765-4)
CAN bus low level mode
K / L and KK / L mode
Single Wire Can Bus
Chrysler CCD BUS
+ integrated data logger can
+ integrated data logger K-Line
In addition to the standard OBD diagnostic functions such as reading out and deleting fault memories, the DashCoder has numerous special functions such as
DIESEL PARTICULATE FILTER REGENERATION AFTER TURBO DAMAGE e.g.
Chrysler / Mercedes CDI engines
Display Test mode
Needle test mode
Service Reset
TV activation of various manufacturers
Coding functions
The DASHCODER contains a simple, self-explanatory menu structure.
Stored data records which have been read from the EEprom, processor or via the diagnostic interface * can be completely processed and reprogrammed without encryption.
The DASHCODER contains an extensive editing function as well as a component library.
The DASHCODER contains extensive EEPROM / processor programming functions.
The DASHCODER contains password protection.
The DASHCODER is available in several languages.
The DASHCODER is capable of online updates.
---